Stutsman County, North Dakota
Located in the southeast portion of the state, the county was organized in 1873. It covers a total area of 2,298 square miles with a population of 21,593. The county seat, Jamestown, is located at the intersection of Interstate 94 and Highway 281.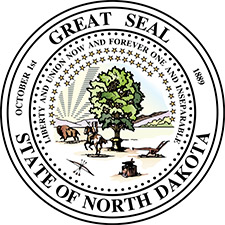 The Stutsman County Courthouse is located at 511 Second Avenue Southeast, Jamestown. Occupants of the Courthouse include the Auditor and Tax Director's Office, Recorder's Office, Treasurer's Office, State's Attorney Office, Information Technology,  District Court and Juvenile Court.
The Law Enforcement Center is located at 205 Sixth Street Southeast, Jamestown. The building houses the Jamestown Police Department, Municipal Court, Bureau of Criminal Investigation, North Dakota Highway Patrol, Stutsman County Sheriff's Office, Veteran's Services, Emergency Management, Communications Center/9-1-1 and Correctional Center.
Upcoming Events
1 event,
Offices Closed (Christmas Day)
Weather
{{current_weather.dt | momentjs( atts.date )}}
{{current_weather.temp | temp}} °{{units}}
{{day.dt | momentjs(atts.date)}}
{{day.temp | temp}} °{{day.temp_min | temp}} °{{units}}
{{current_weather.temp | temp}} °
Humidity: {{current_weather.humidity}}%
Clouds: {{current_weather.clouds}}%
Wind ({{current_weather.wind.deg}}): {{current_weather.wind.speed}}{{units_wind}}
{{current_weather.desc}}
{{day.dt | momentjs(atts.date)}}
{{day.temp | temp}}°
{{day.temp_min | temp}} °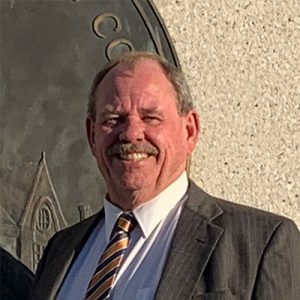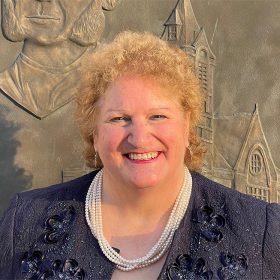 Joan Morris
Vice Chairwoman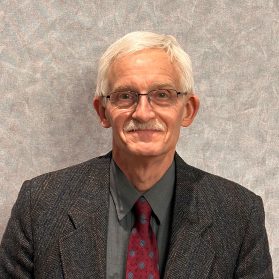 Jerry Bergquist
Commissioner